About
Lucia.
Blogger from Bangkok, Thailand.

Staying on a low budget, I seek to explore the depths of human heart, emotion, and behavior through all things creative - fashion,photography,food,stories...and hope to inspire people in stepping into their destinies.

To reblog/like click on "photo" and find reblog icon on top right menu bar.



Follow me on Instagram: historiesdesign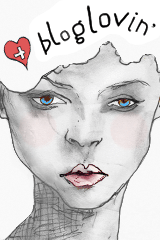 Disclaimer:
Photos on this blog are not by me unless stated otherwise. Please feel free to contact me if you saw a picture you'd like removed. Thank-you.